Lugma لقمة
Lugma TV a cooking short series that I designed, branded, edited, and art directed.
Lugma

- Everyone's Kitchen -

لقمة

- مطبخ الجميع
Lugma
is an Arabic cooking short series on social media that I helped video edit, design, brand, and art direct. 
Founder of this project and chef is
: Amin Mohammed al-Mudarres. 
Check out our page here:
https://www.facebook.com/lugmatv/
Don't forget to follow, subscribe, like, and share our content. 
Bil3afya!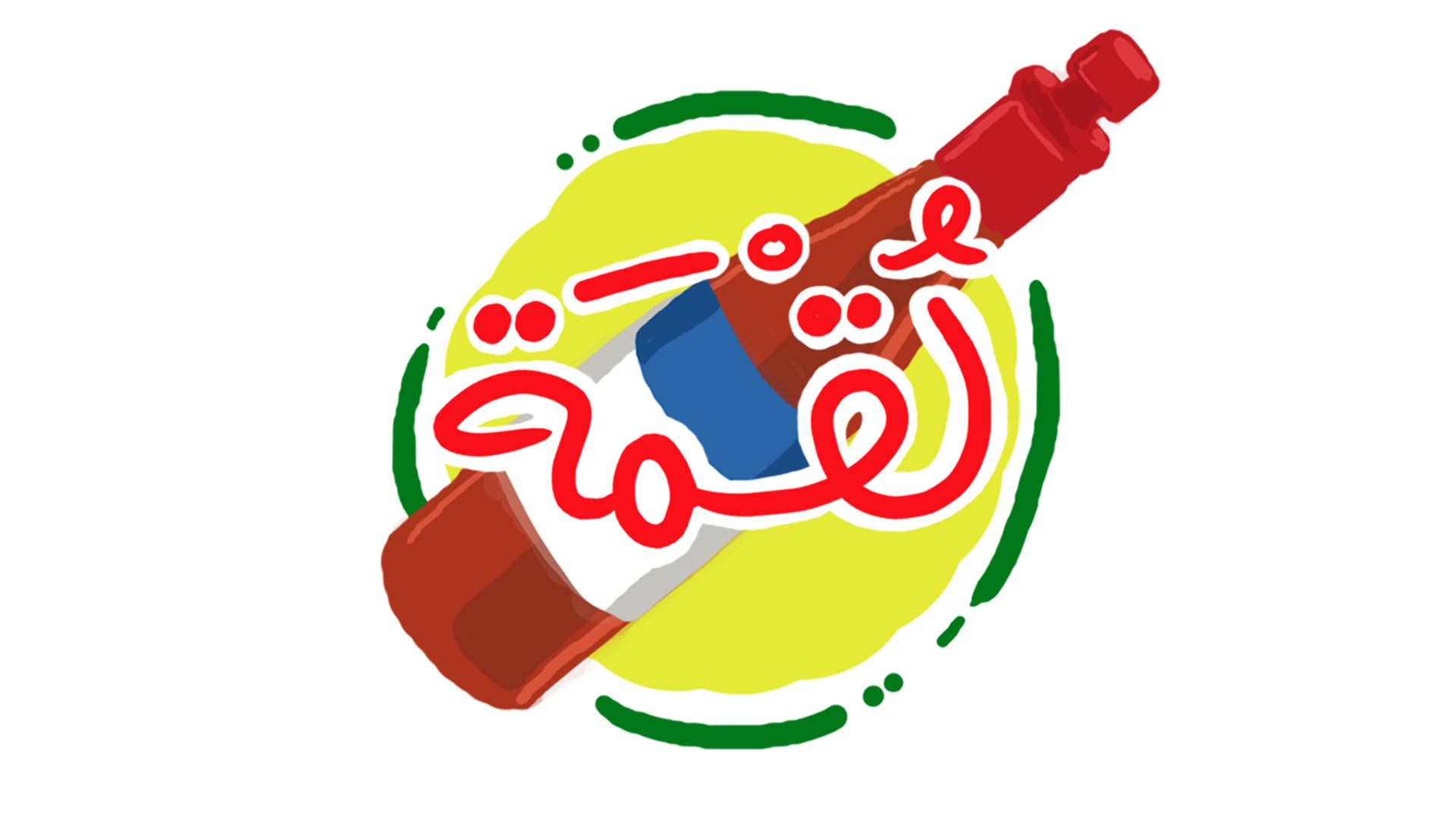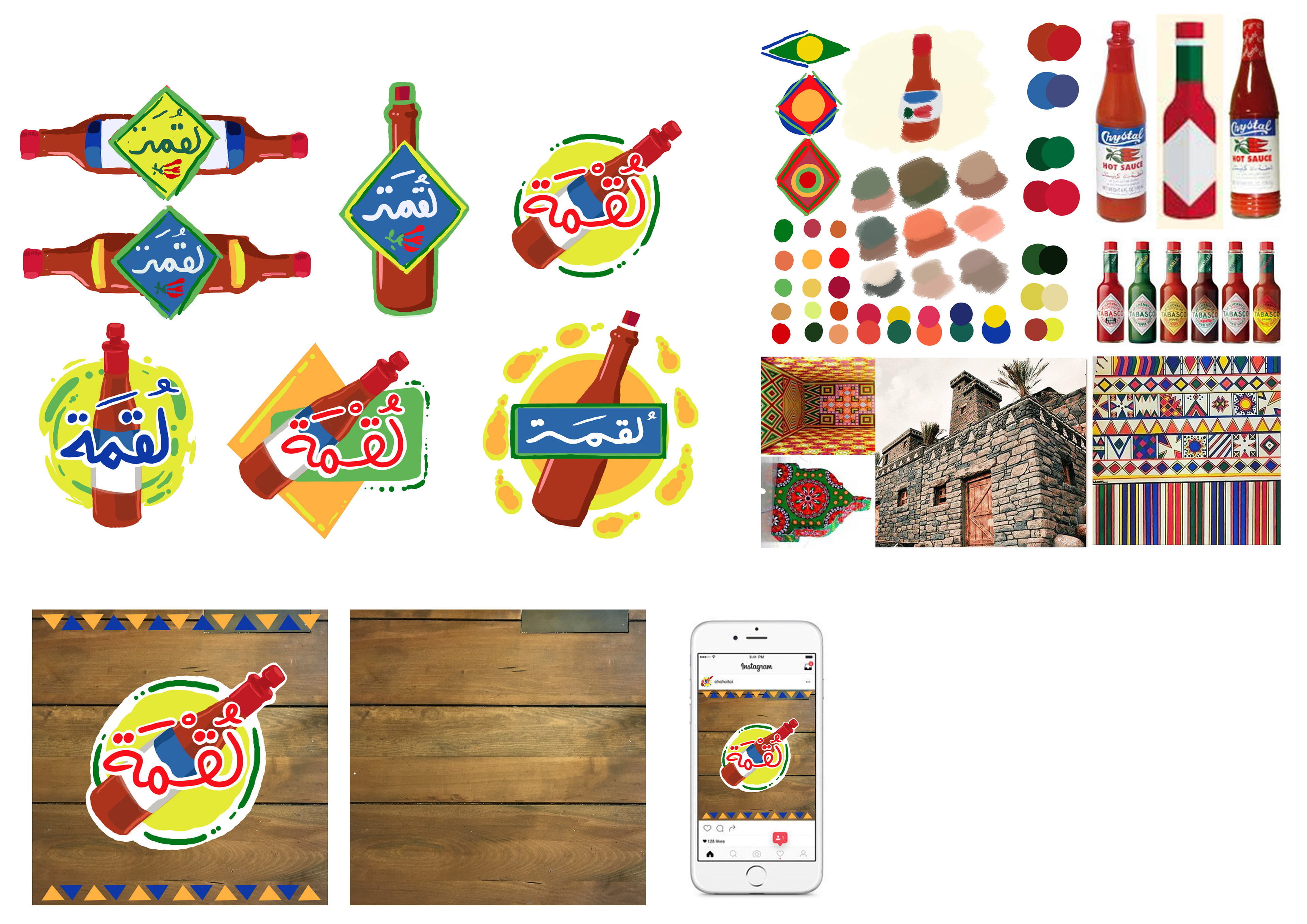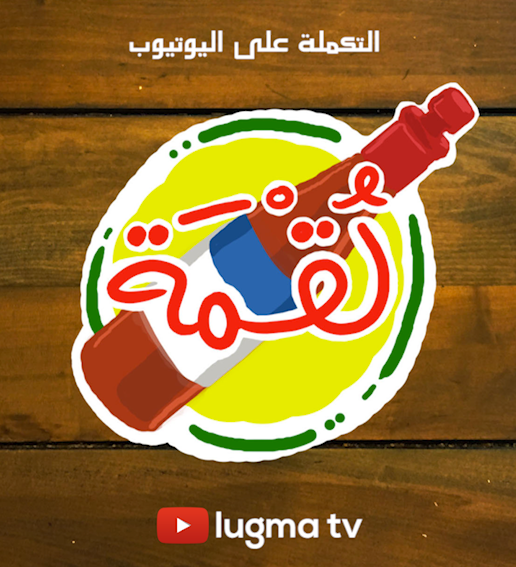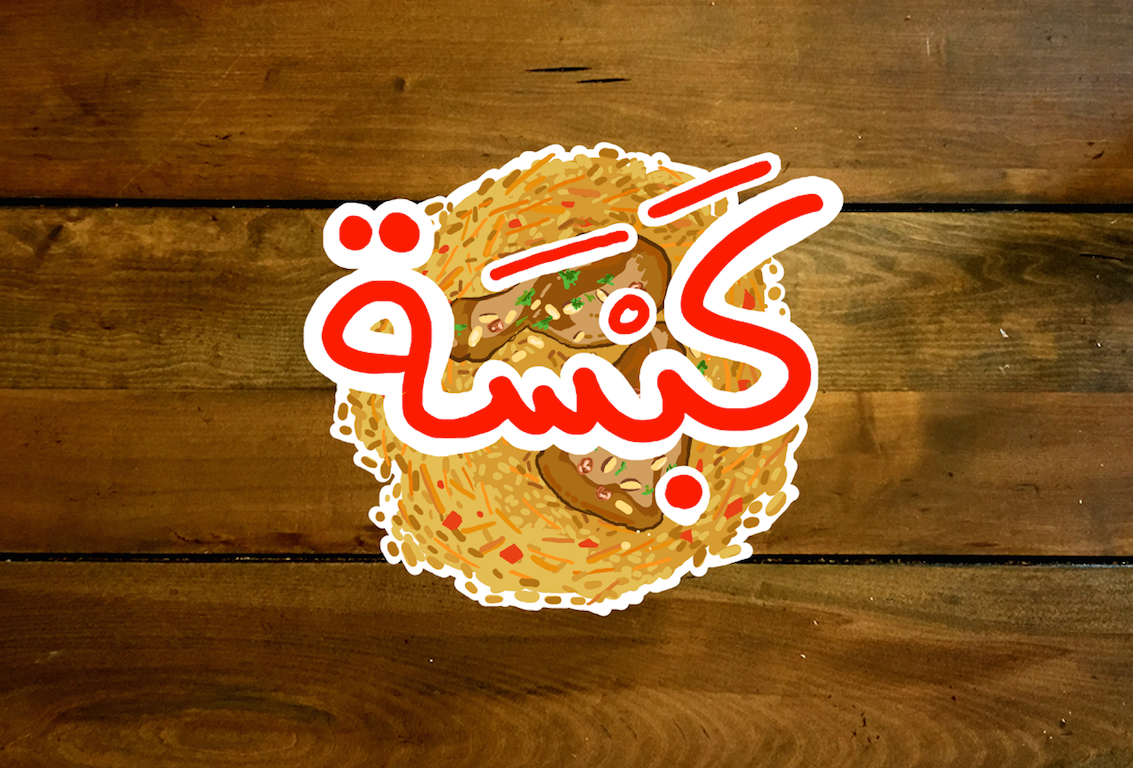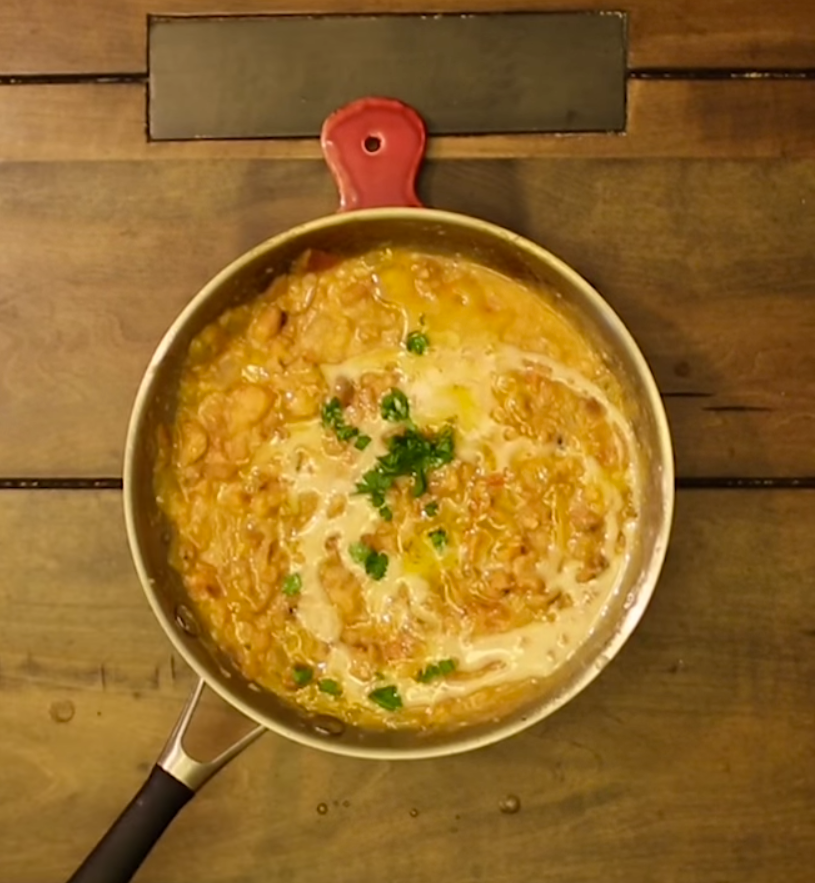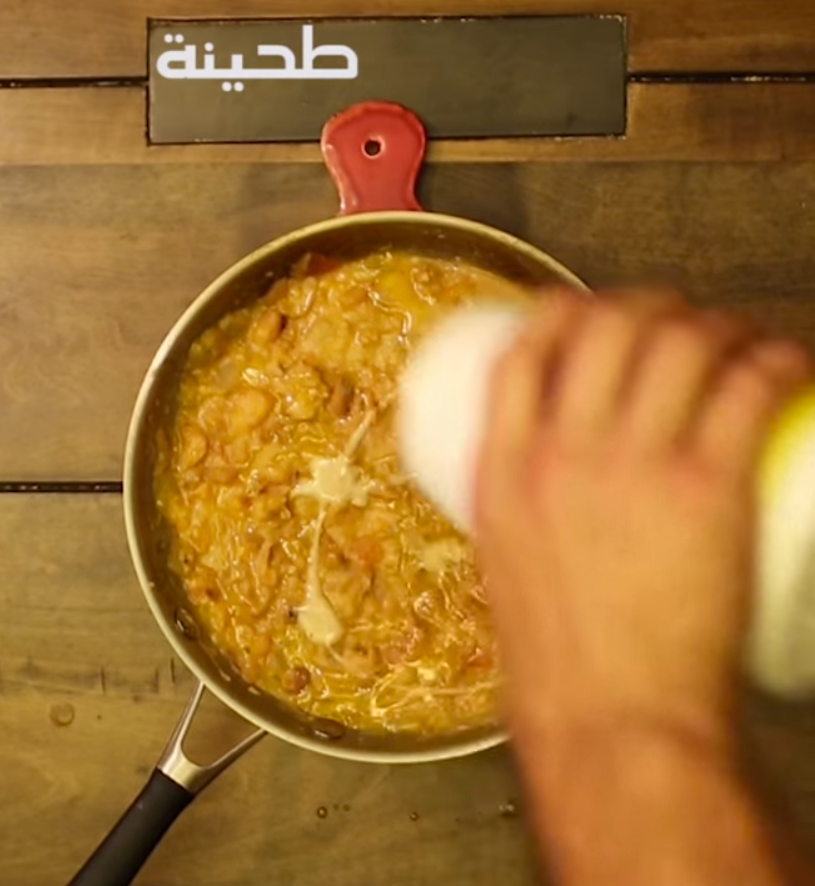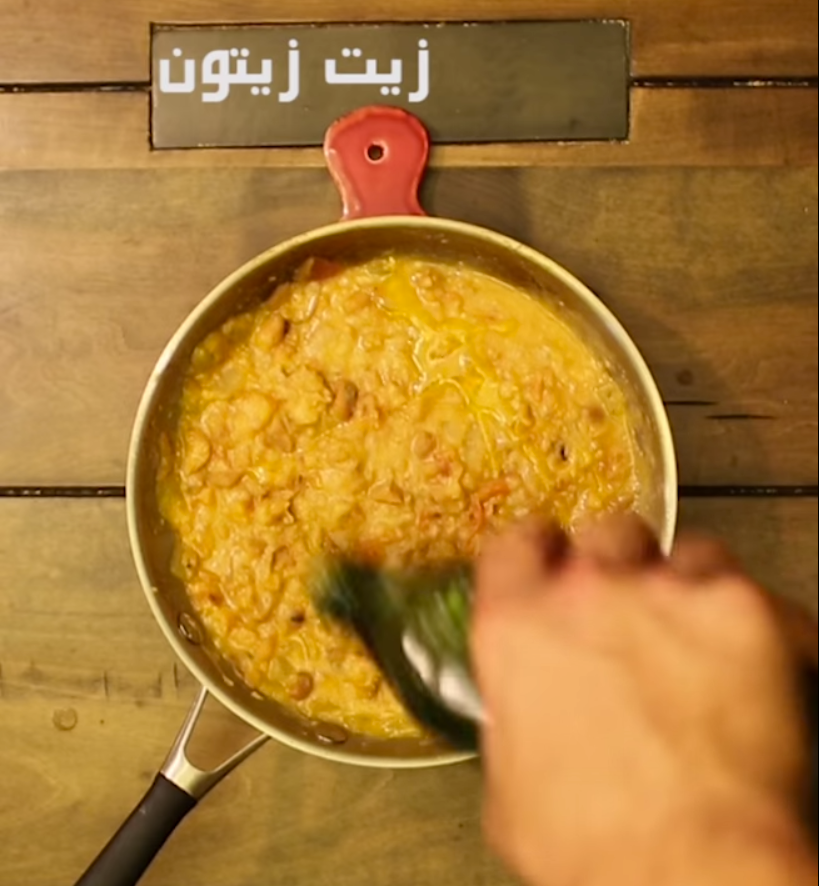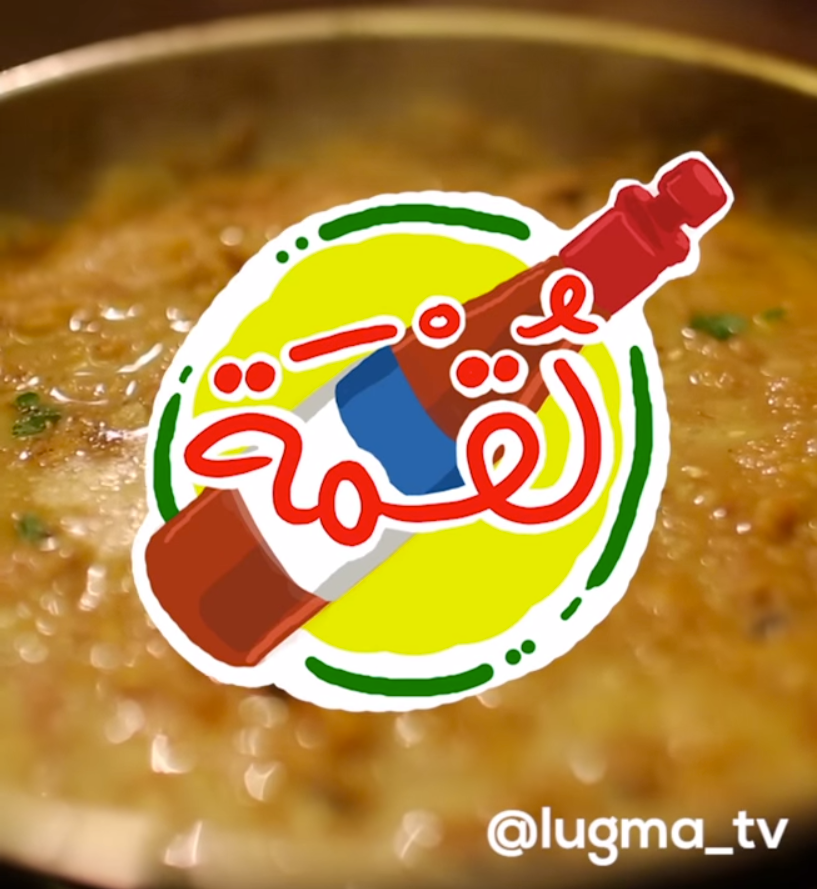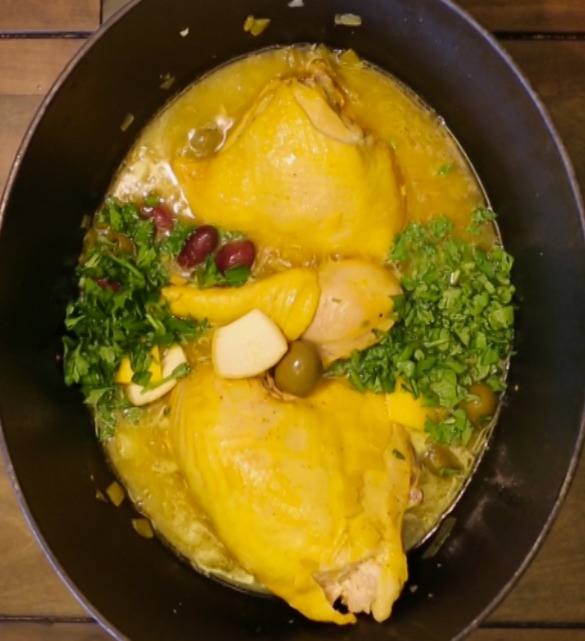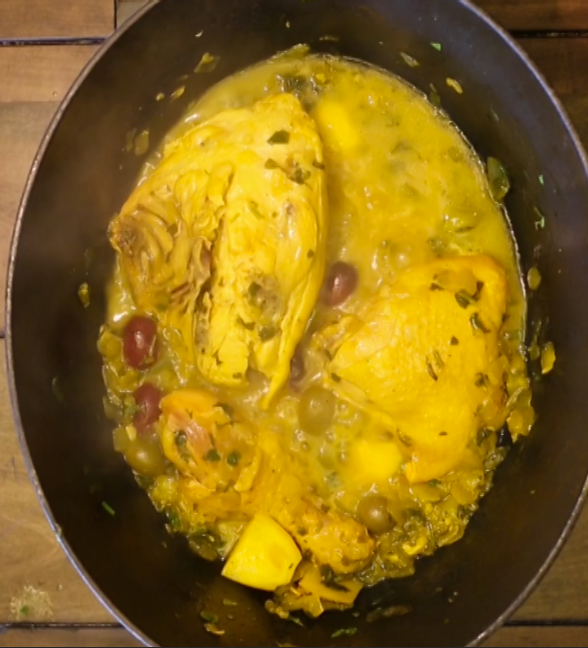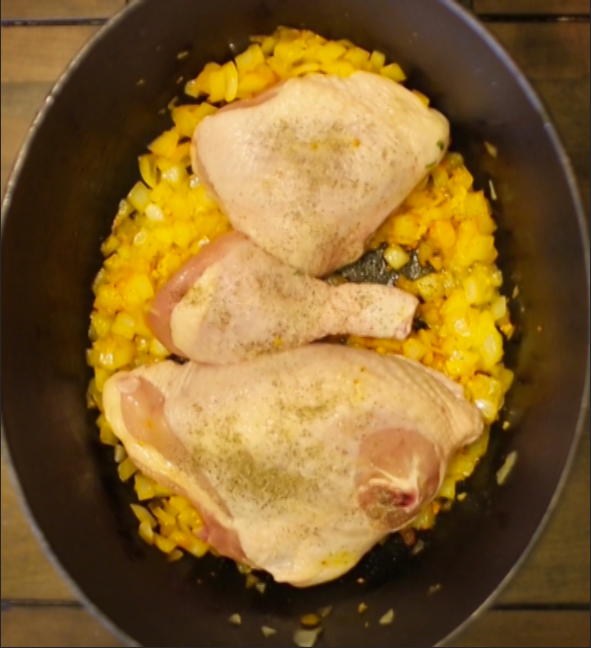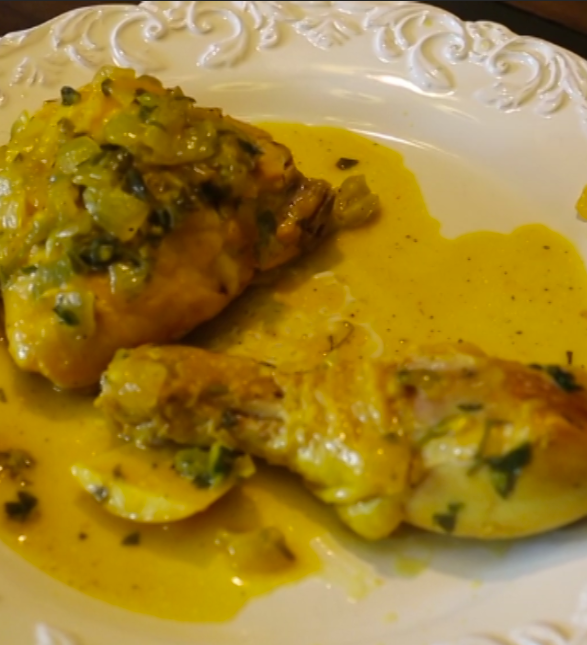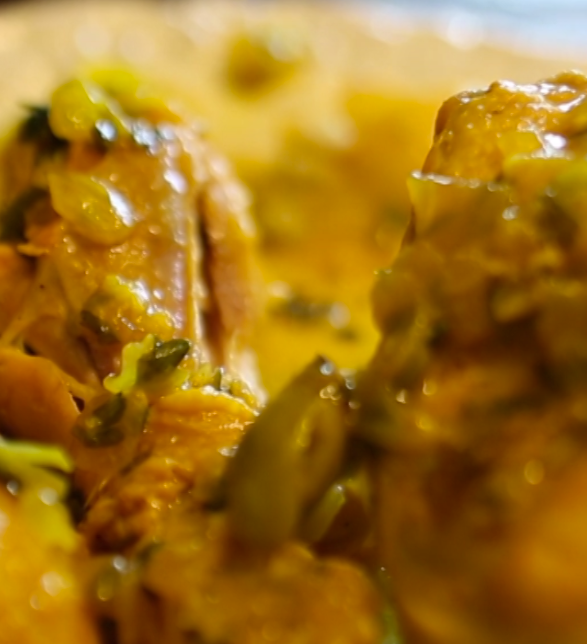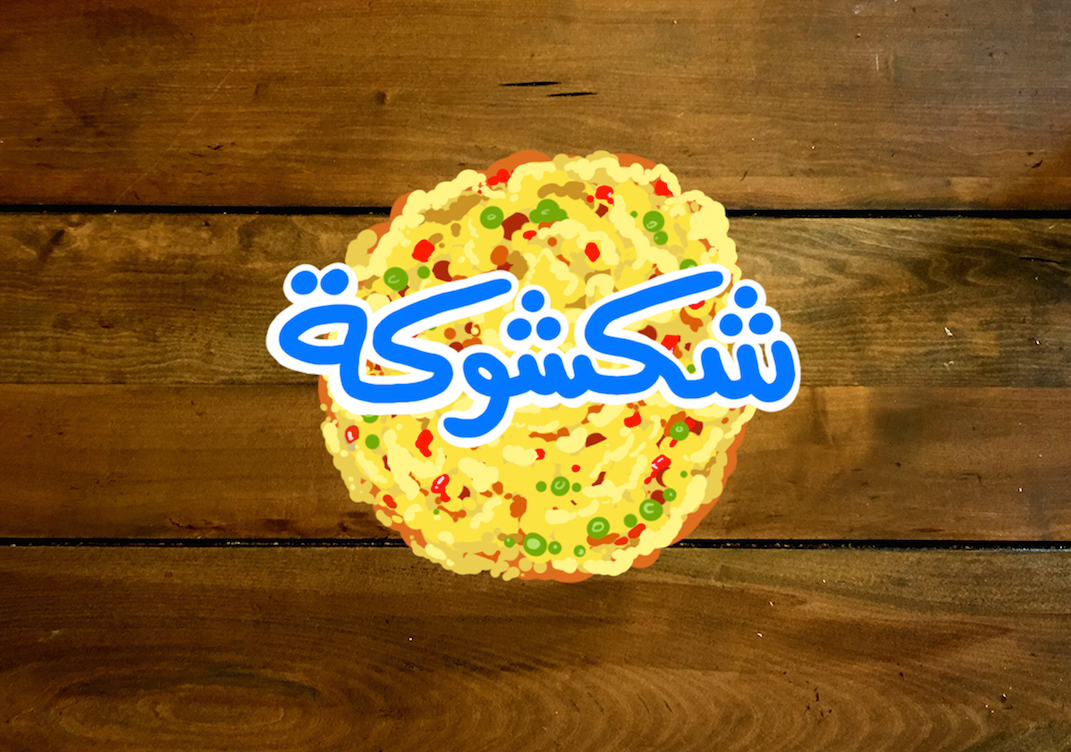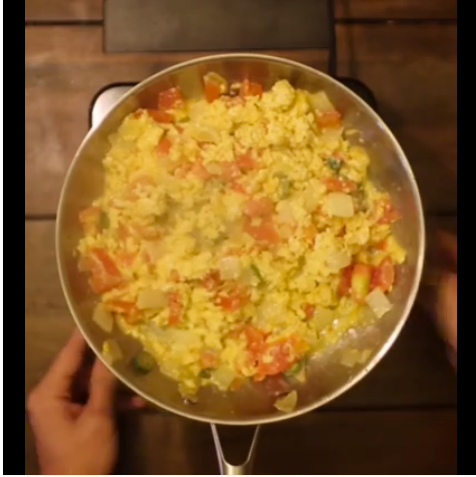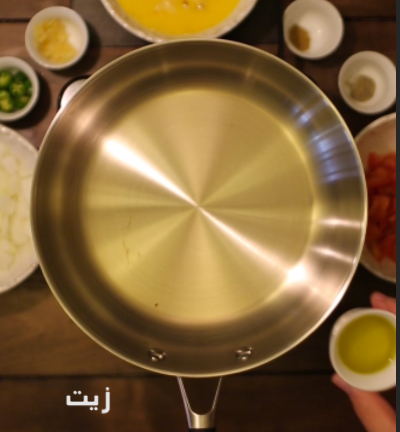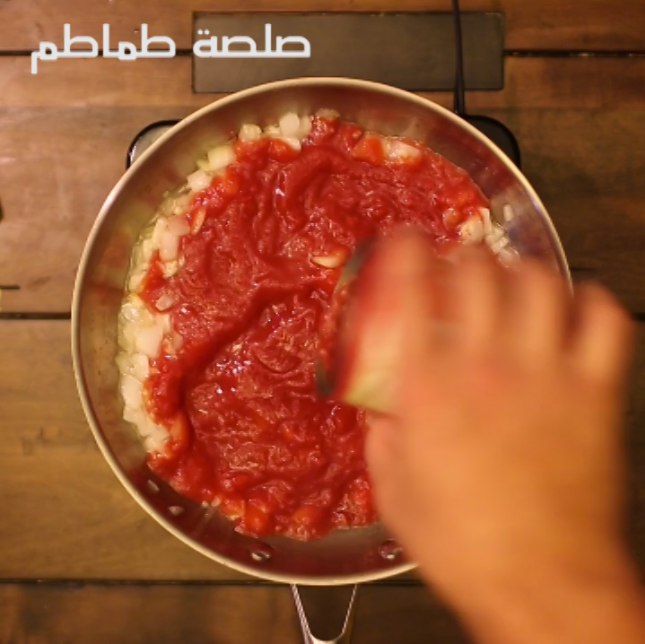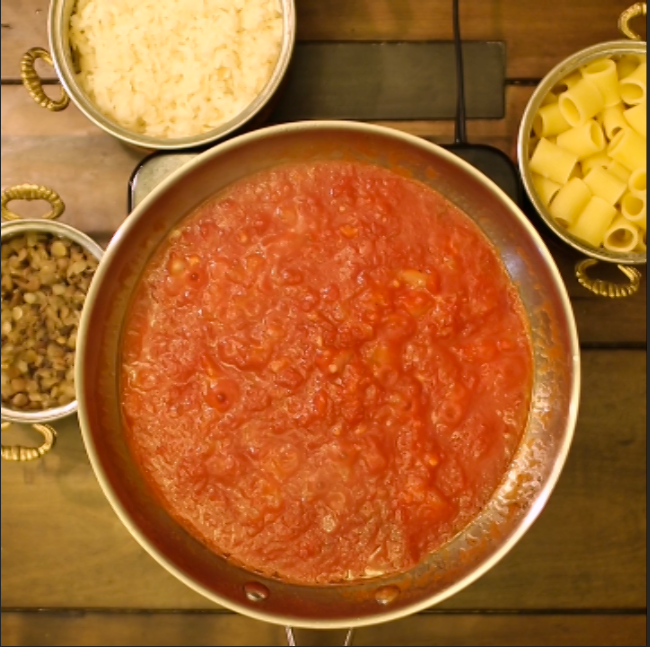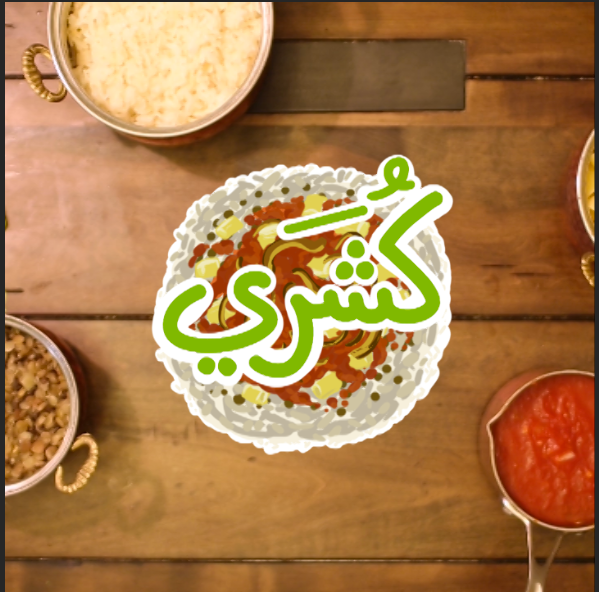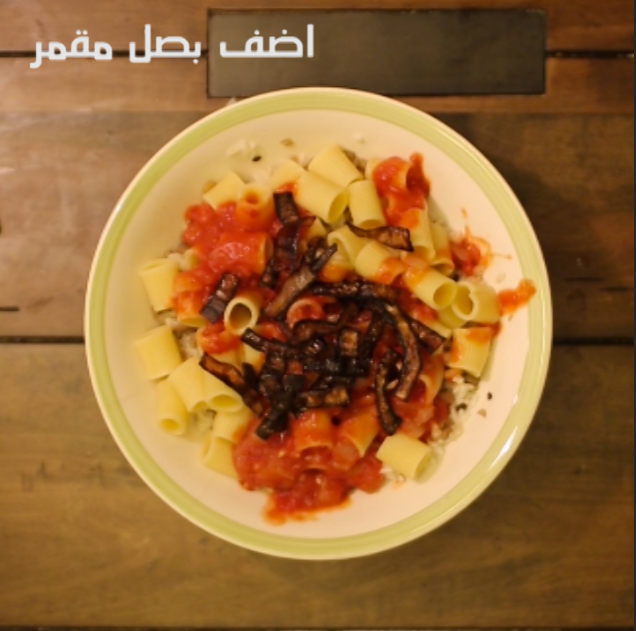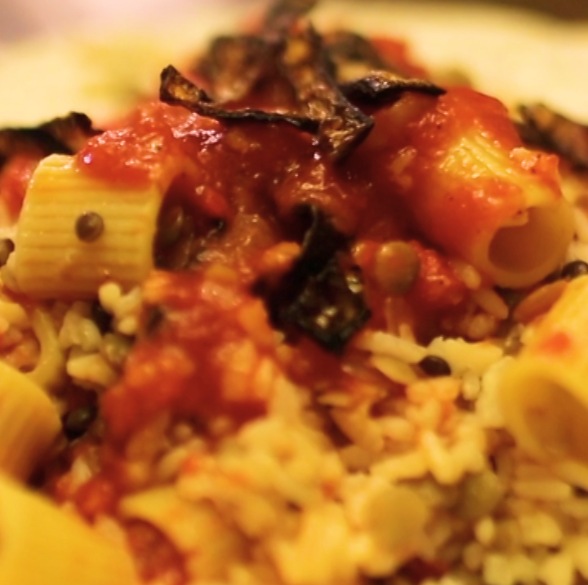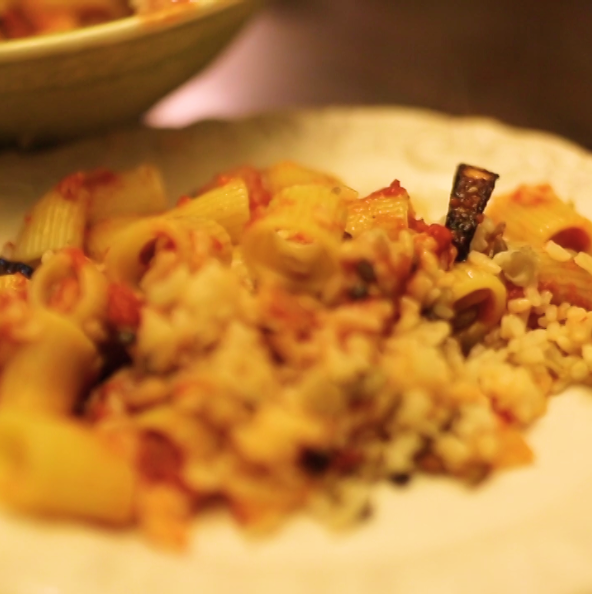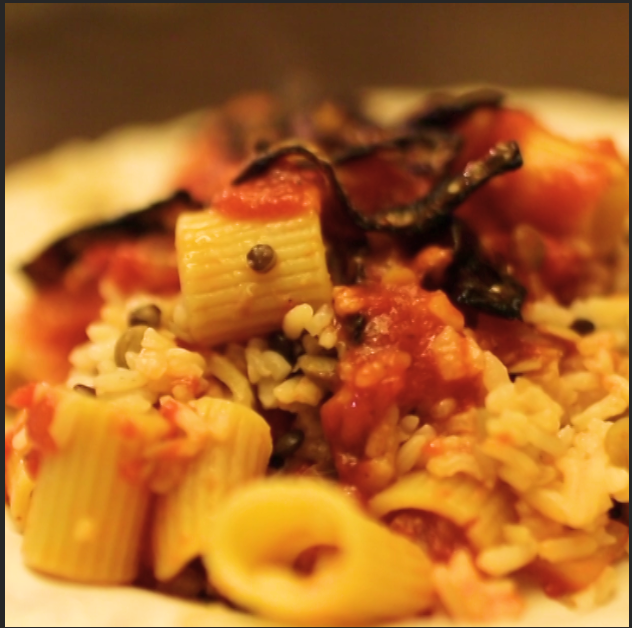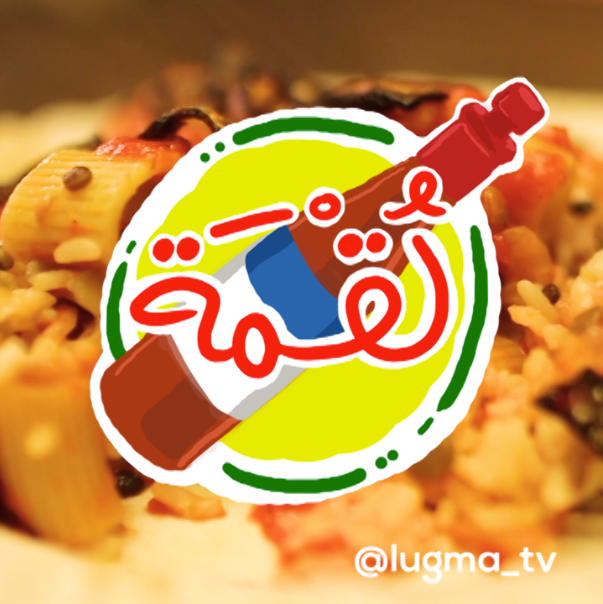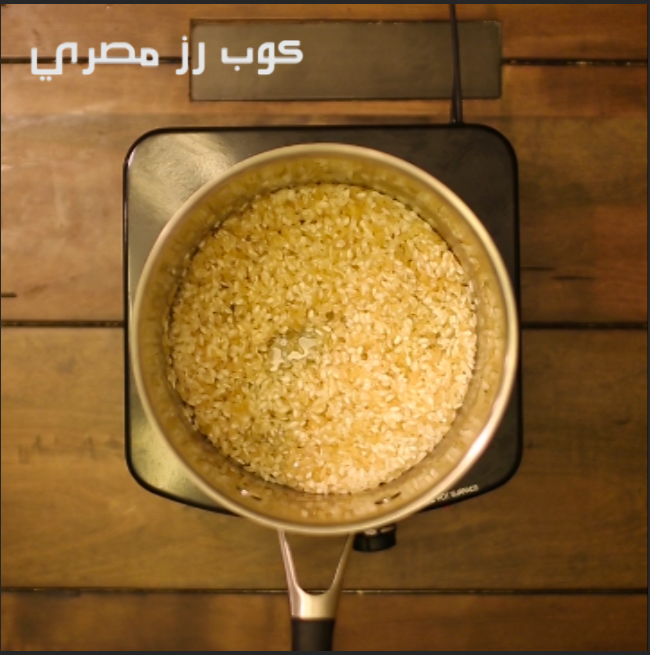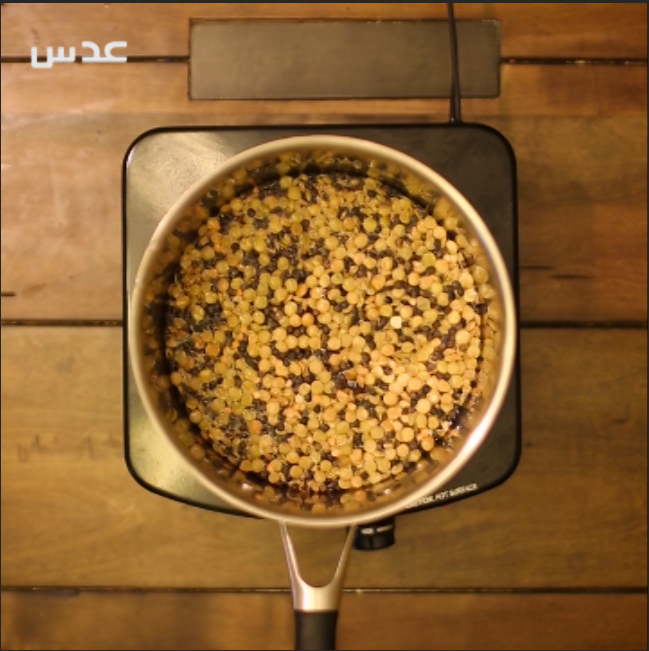 All the different short logos for each dish