فيلم حمزة شحاتة Animations
Ten short animated clips that I designed and animated for the documentary film "What happened in Makkah: the Story of Hamza Shehata" directed by Mahmoud Sabbagh in 2013.
رسوم متحركة قصيرة للفيلم الوثائقي "مما جرى في بطحاء مكة، قصة حمزة شحاتة" للمخرج السعودي محمود صباغ



Hamza Shehata Documentary Animations - Director Mahmoud Sabbagh
مقاطع قصيرة متحركة قمت برسمها و تصميمها للفيلم الوثائقي. 
Short animations made by myself from scratch for the documentary film about the Makkawi thinker and intellectual : Hamza Shehata, directed by Saudi director Mahmoud Sabbagh.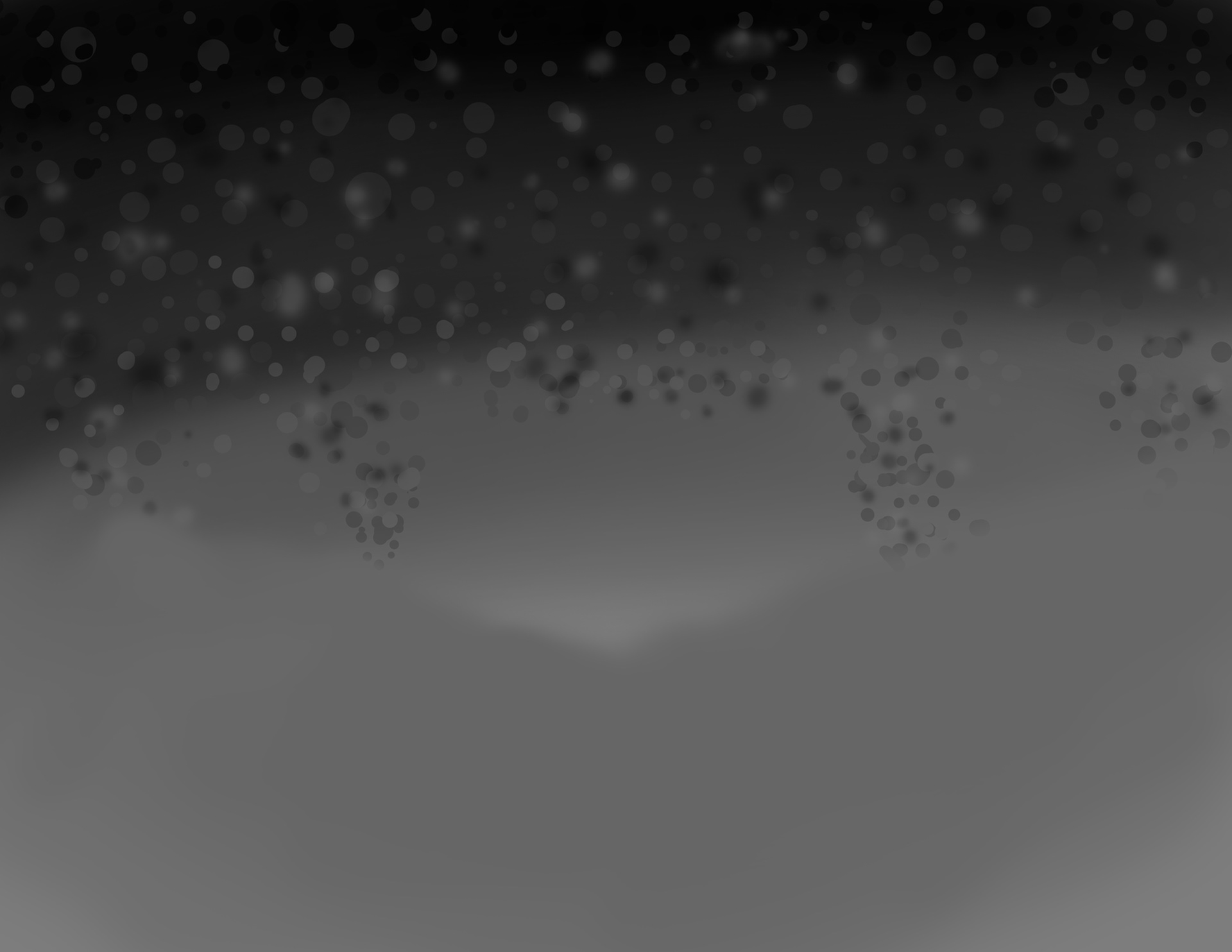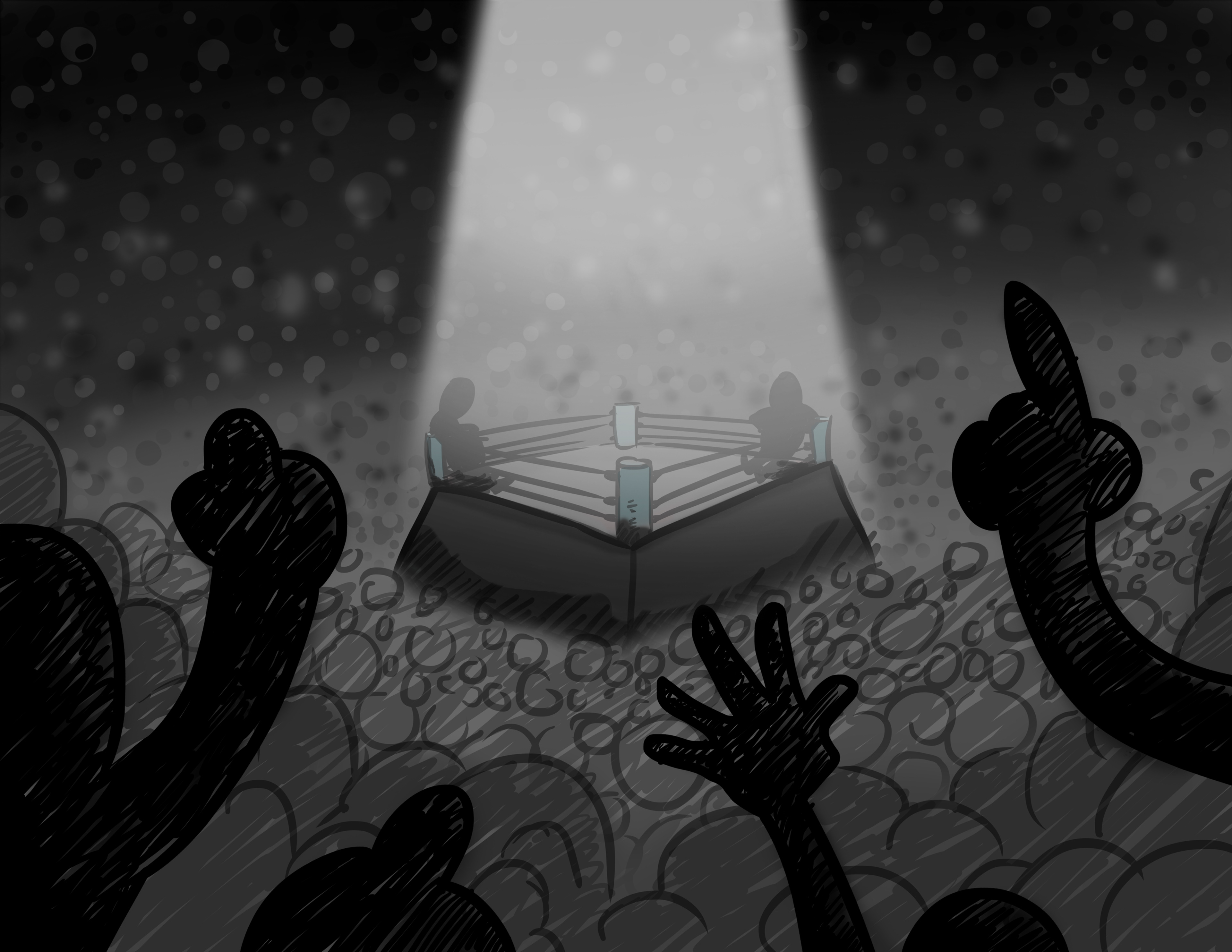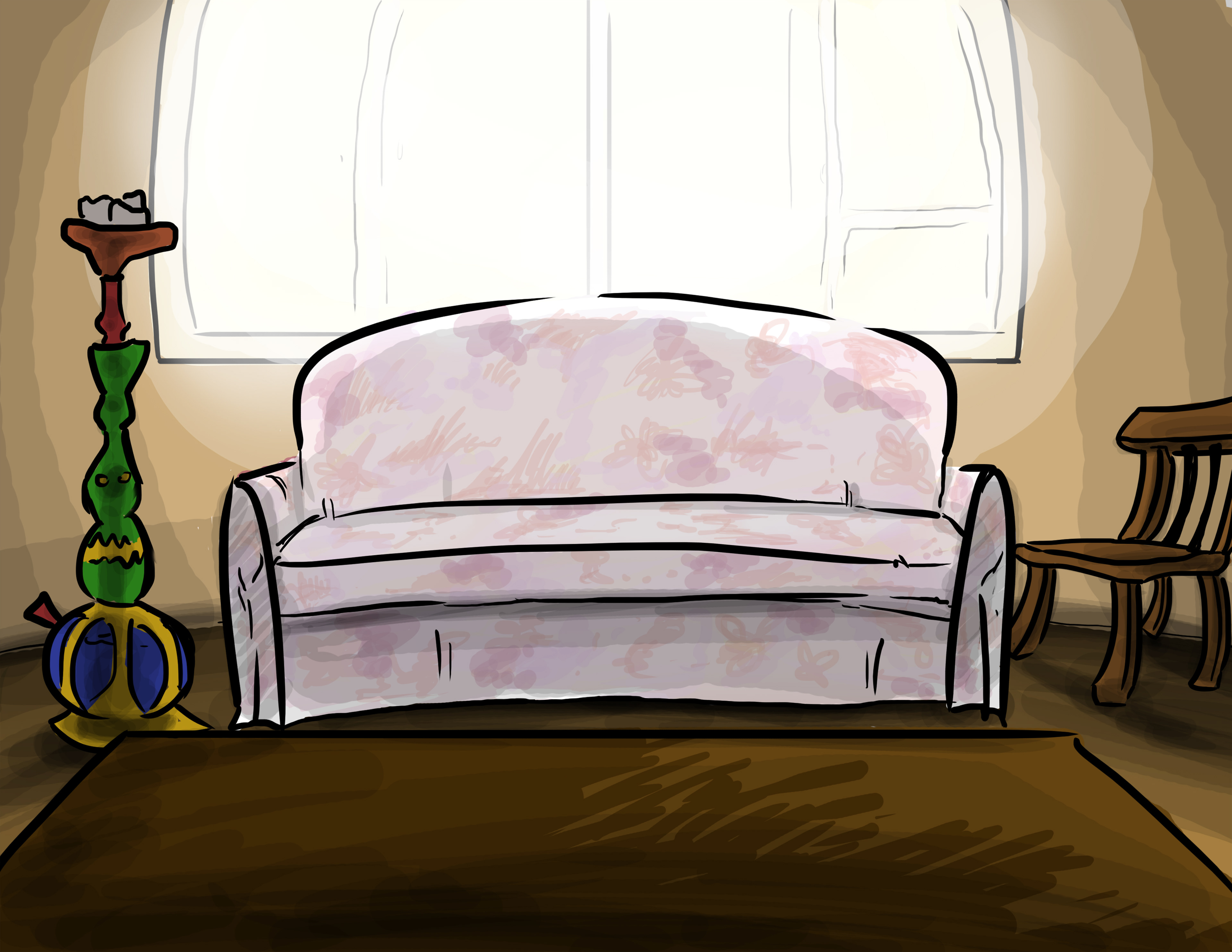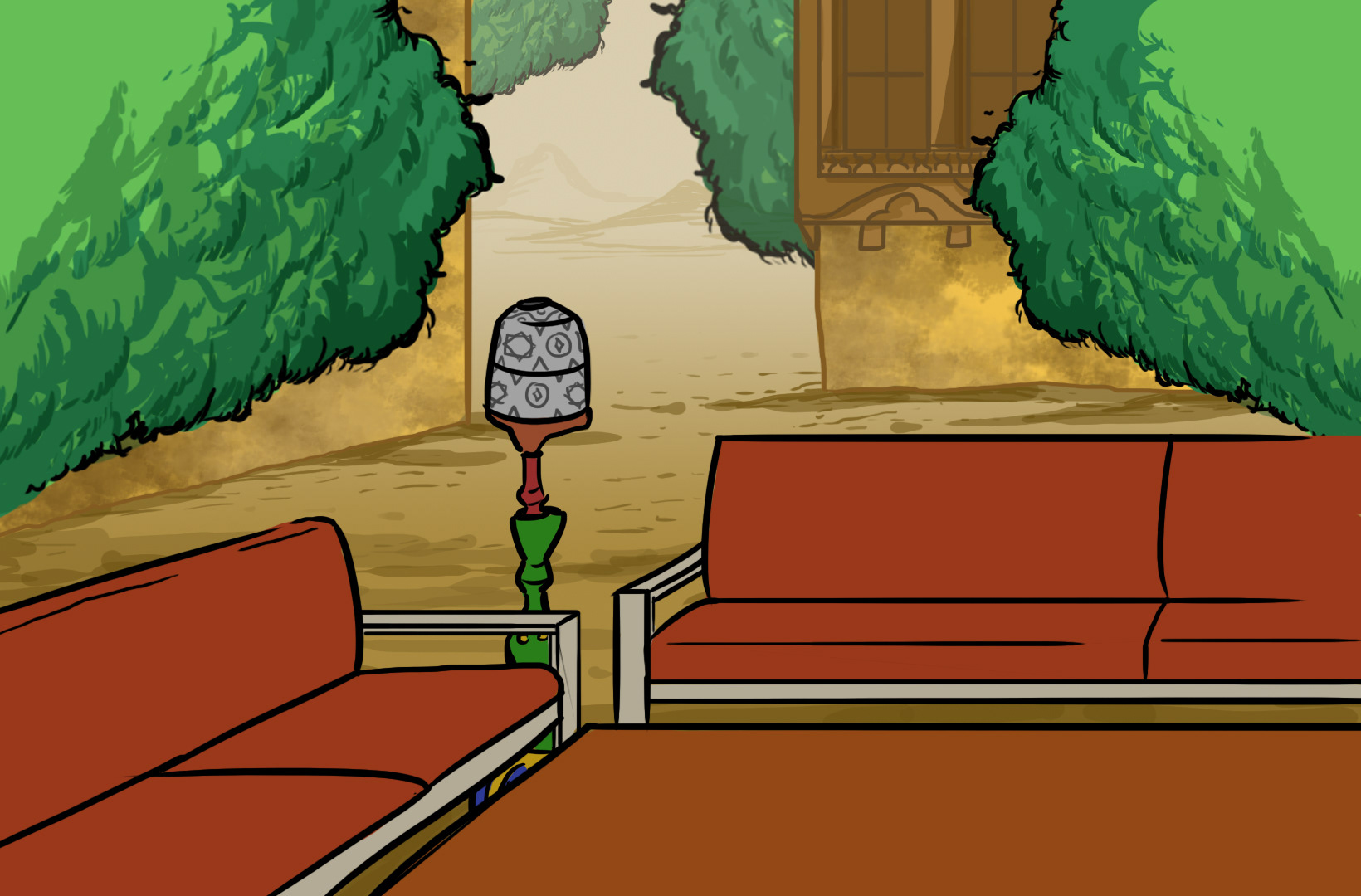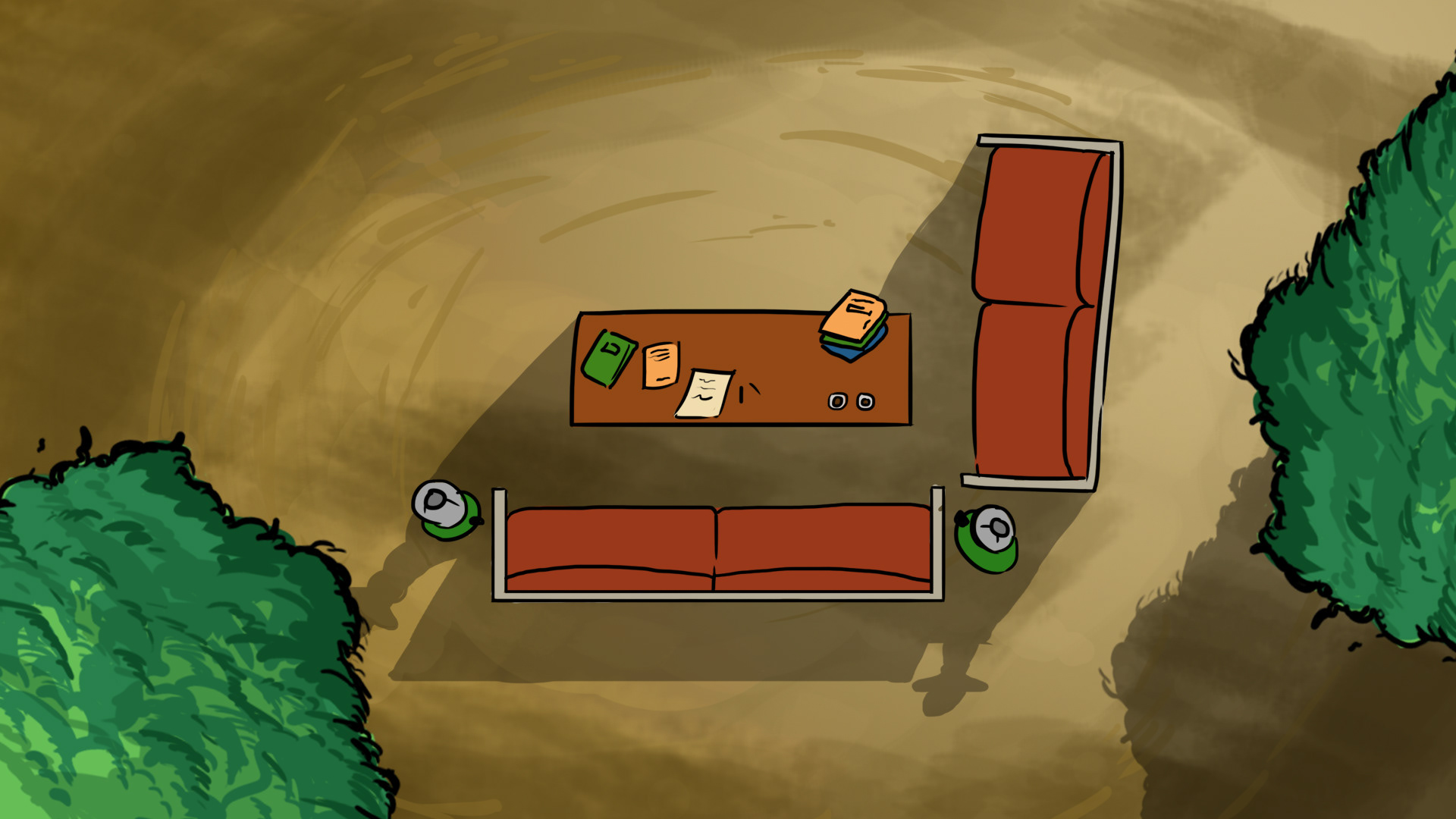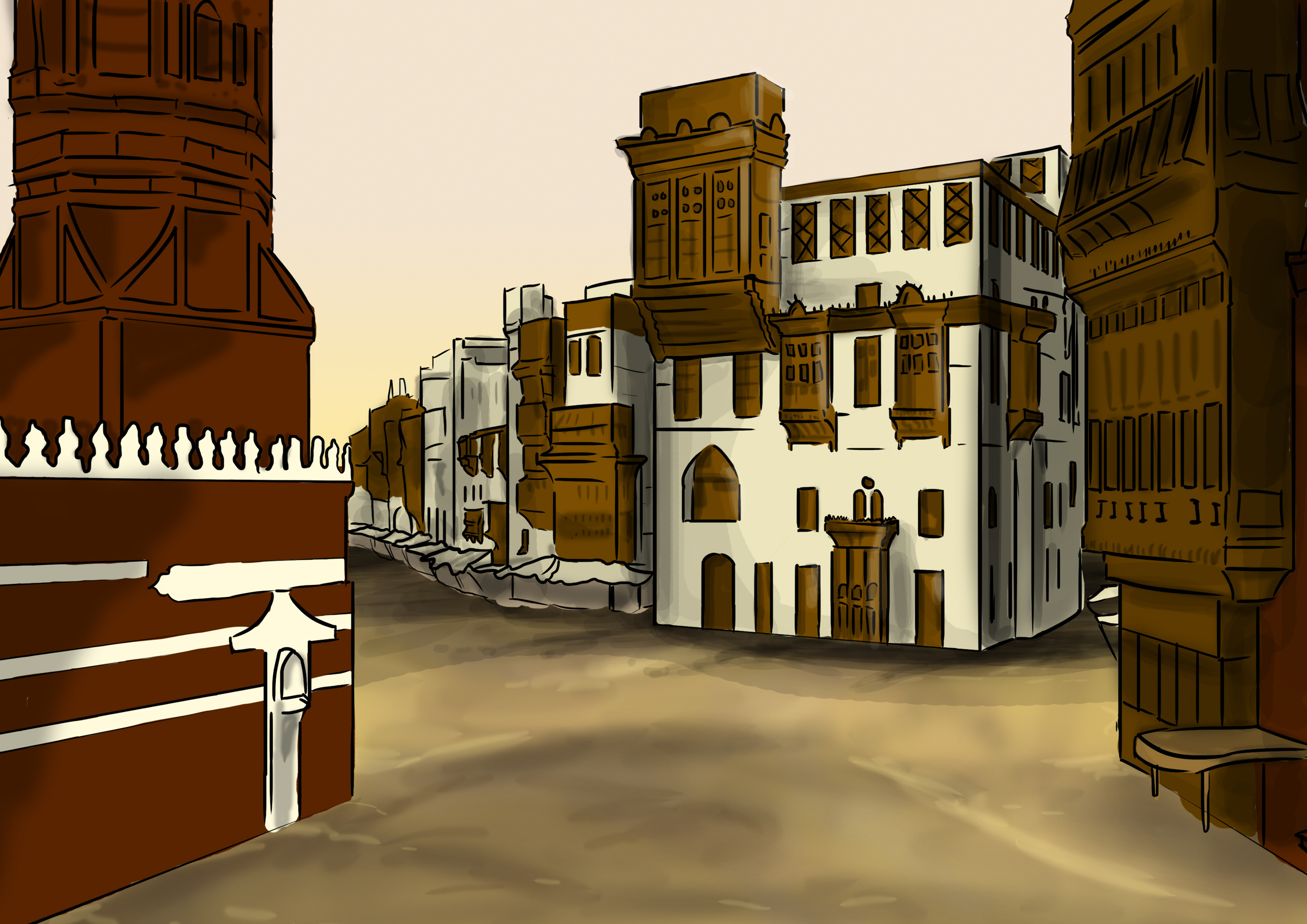 Story Boards and Shot Planning